Disposal of special waste in Ticino
Special waste is all that waste that we usually do not know where to dispose of and how to recycle: medicines, sprays, cosmetics, chemical waste, cooking fats and oils, batteries and so on. Unfortunately, there is a tendency to get rid of these in the general waste, or down the sink or toilet: wrong! Special waste has a high rate of pollution and is very harmful to the environment.
If you are not sure where to throw some waste, be it special waste or waste of another type, don't hesitate to contact us: we will schedule pickup directly at your home and we will take care of the proper disposal of every single item.
They are part of


this category
Paint and varnish
Solvents and alcohol
Spray gases and cans
Medicinal products
Batteries
Oil and other fats
Mercury thermometers
Fertilisers
Detergents
Why recycle special waste?
The main reason why we should all pay attention to the recycling of special waste, is because its dispersion could cause considerable damage to both the environment and humans.
Did you know that...
Unlike most special waste, used oils can be recycled and transformed into lubricants, soaps and biodiesel. All the more reason to pay due attention!
Request a customized
quote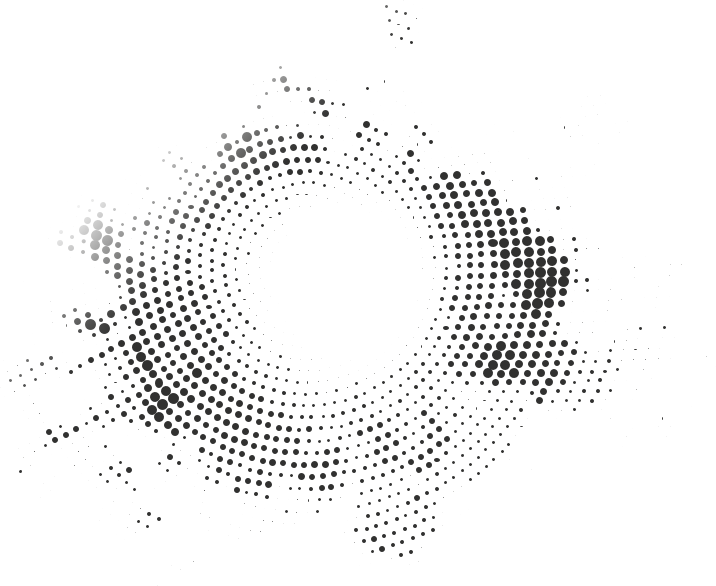 By continuing to browse, you consent to the use of cookies.